SVEC is once again having our annual Research in Review! Dr. Cumper will be our host and moderator. Both Dr. Cumper and Dr. Eaton will be presenting recent equine research in a "town hall" meeting format where you can be involved in the discussion. This won't be your typical snooze fest lecture! Questions and audience interaction are encouraged! Here at SVEC we believe that staying educated with the most up-to-date research is an absolute necessity! We can't wait to share it with you!  Hors d'oeuvres and drinks will also be provided. RSVP today!
Educational Partners Proudly Sponsoring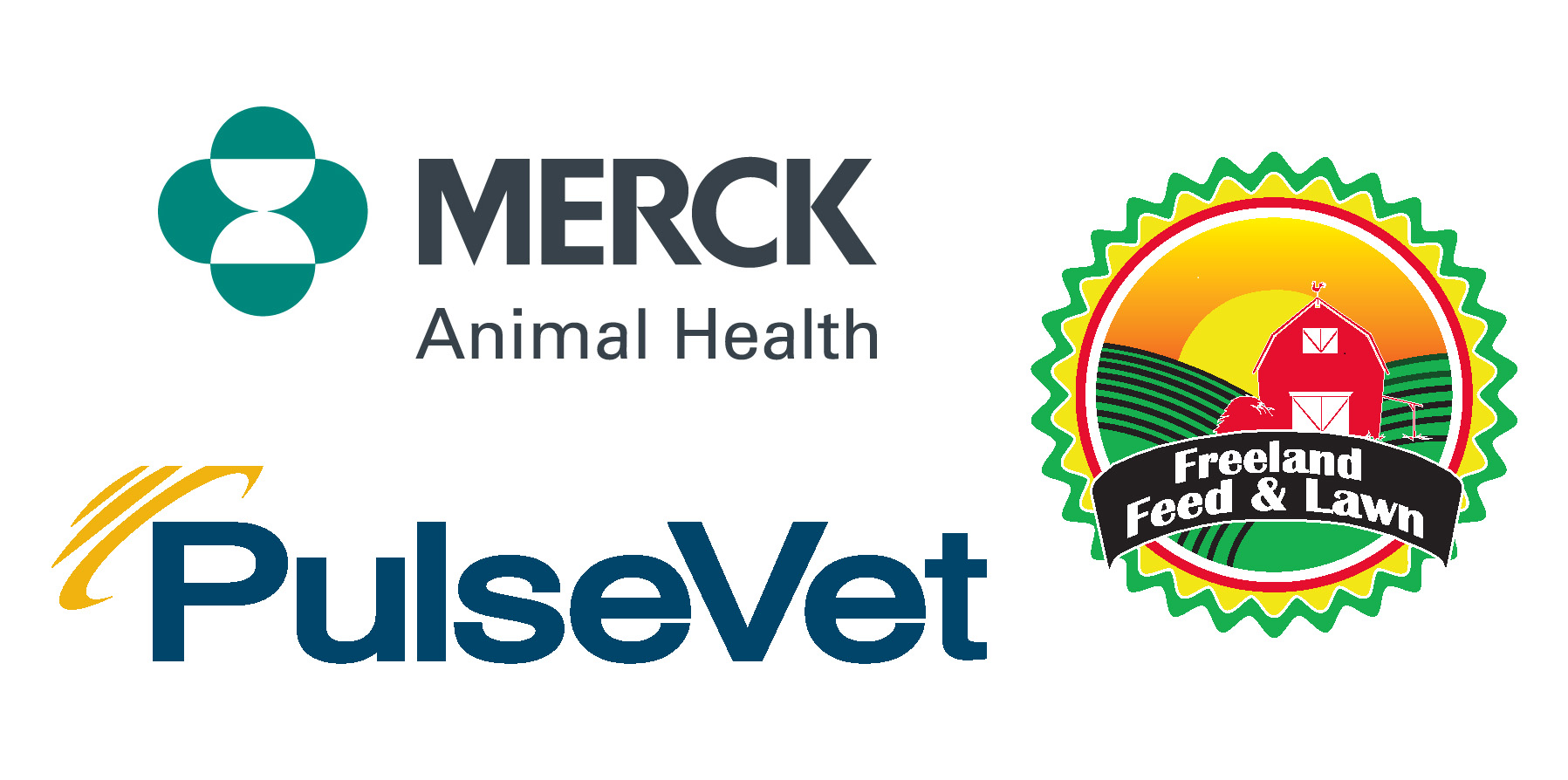 When:
Friday, February 8, 2019
6:00 – 8:00 P.M.
What:
SVEC vets and the audience will discuss the latest equine research and how it applies to your horse!
Topics:
Dr. Cumper:
Compounded EPM medications turned fatal: a case report
Shockwave for Equine wounds: diabetic ulcer model
Clodronate (OsPhos): A bone turnover rate and lameness study
Equine Metabolic Syndrome: Low intensity exercise affects on insulin
Dr. Eaton:
Neonatal infections and OCDs
Anti-Mullerian hormone and it's role in predicting fertility
Right sided versus left sided horses: who is more optimistic
Gentamicin in equine practice
Where:
Saginaw Valley Equine Clinic
7319 Tittabawassee Road, Saginaw, MI 48603
Cost:
RSVP:
Space is limited to the first 200 RSVPS!