State of the art foaling service provides worry free care
Saginaw Valley Equine Clinic is proud to offer a state-of-the-art, professional foaling service that is unique to the equine industry in the Midwest. In the comfort of world-class facilities, we control everything from temperature to ventilation.  When close to their due date mares are monitored remotely to give them privacy and quiet.  Once foaling begins it is attended by a trained technician, with a doctor on call if complications arise.  After birth the foal is supervised to ensure it stands and nurses properly, and that mare and foal bond well.
We give individual attention to each mare and foal with daily turnout. The foals are halter broke and led daily, unless instructed otherwise. Our safe 4-board fencing protects your foal when exercising in our pastures.  Medical concerns are treated and monitored by the staff veterinarians.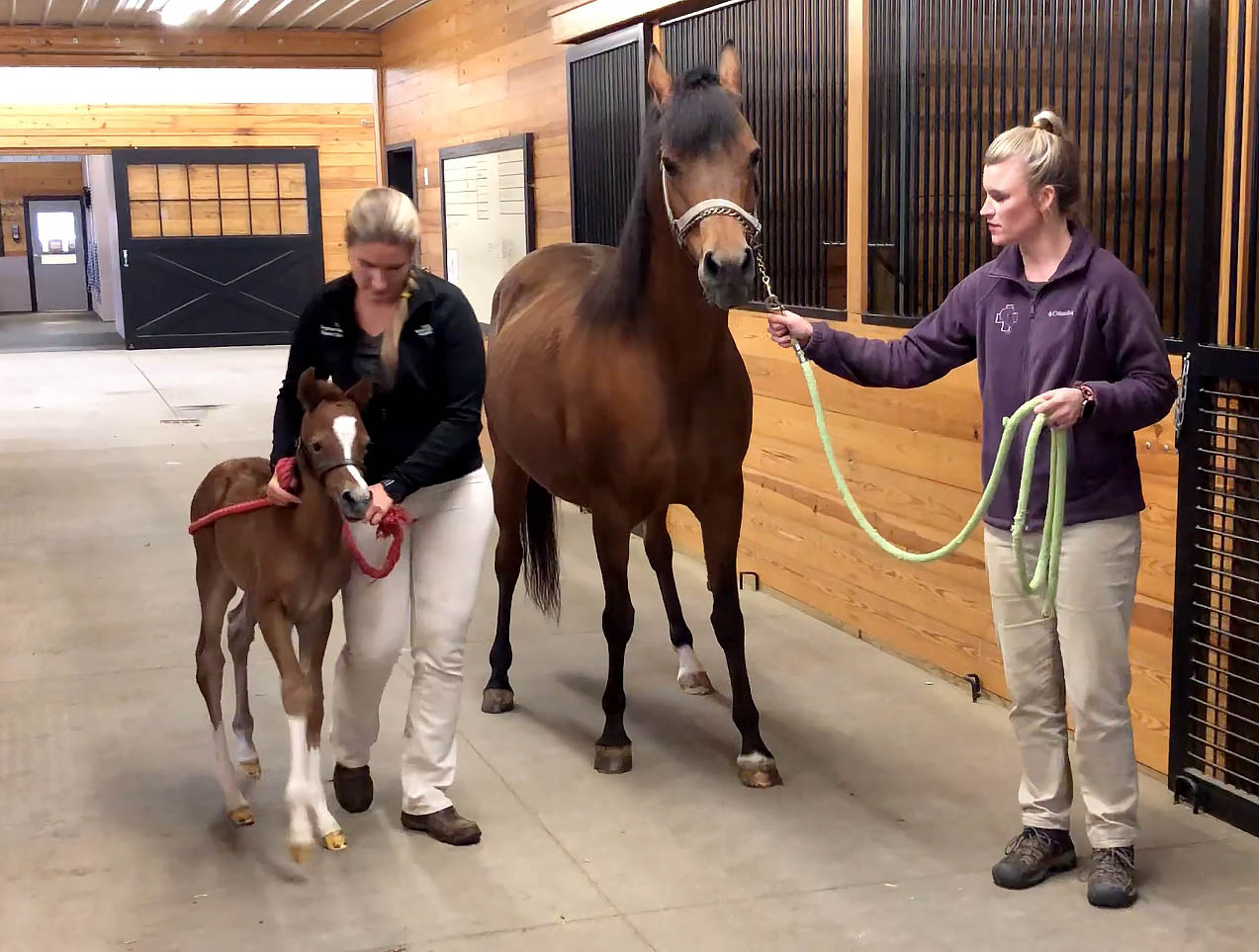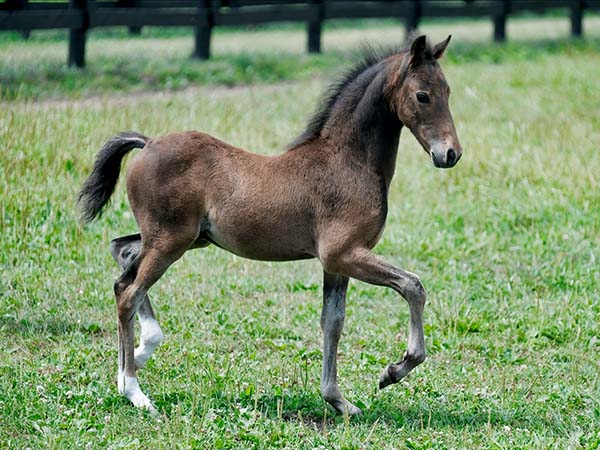 Benefits include:
Large, beautifully groomed foaling stalls within a heated barn

Ventilation set at 7 air changes per hour

Individual daily turnout in groomed paddocks with 4-board fencing

Internet camera monitoring

Foalert monitoring system

Post-foaling evaluation of mare and foal 18-24 hours after birth (sooner if there are concerns)

On-site blood analysis post-foaling

24-hour remote monitoring before and after the mare foals
Contact Us
If our core values are speaking your language, and you want to be a part of this fun-loving, hard-working team, let us know!