Saginaw Valley Equine Clinic specializes in arthroscopic surgical techniques
Saginaw Valley Equine Clinic has the expertise and equipment to provide your horse with a source for routine and advanced arthroscopic surgical procedures such as OCDs. You will feel secure your horse is in the best place possible with our full-service facility, including well-qualified anesthesia and operating room staff as well as state-of-the-art Stryker endoscopy equipment.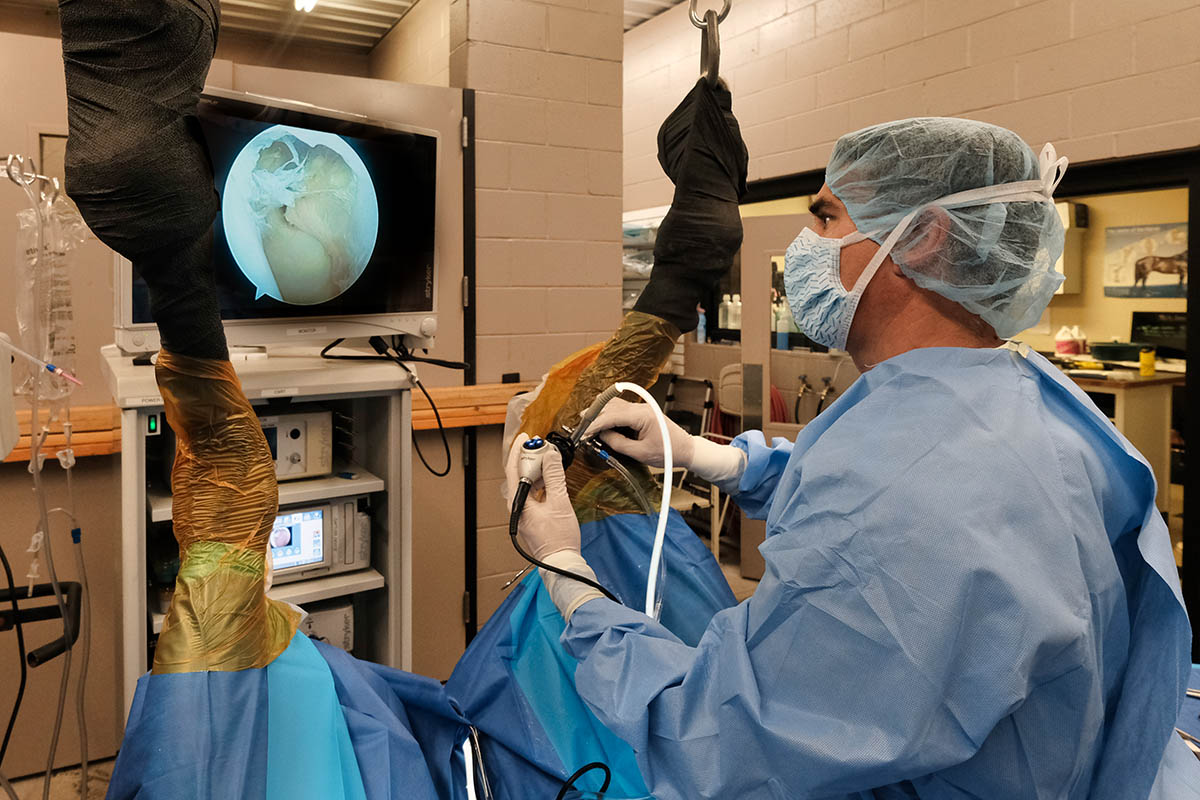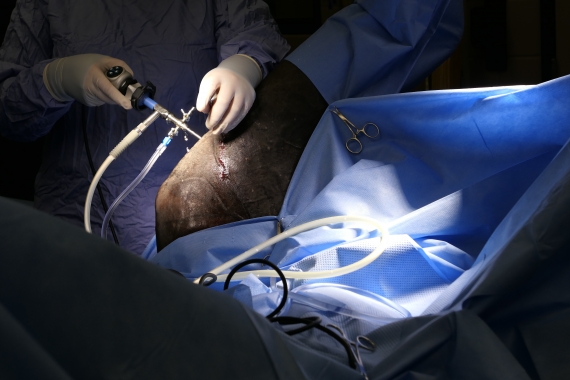 Benefits include:
Arthroscopic removal of bone fragments associated with developmental orthopedic disease (OCDs).
Arthroscopic removal of traumatic bone fragments.
Arthroscopic evaluation and treatment of septic synovial structures.
Treatment of subchondral bone cysts.
Evaluation, debridement and treatment of soft tissue injuries or tears within the joint.
Contact Us
If our core values are speaking your language, and you want to be a part of this fun-loving, hard-working team, let us know!