SVEC is having another great interactive client education seminar! Dr. Brad Cumper will be your host and moderator. Both Dr. Cumper and Dr. Krueger will be presenting recent equine research in a "town hall" meeting format where you can be involved in the discussion. This won't be your typical snooze fest lecture! Questions and audience interaction are encouraged! Here at SVEC we believe that staying educated with the most up-to-date research is an absolute necessity! We can't wait to share it with you! Finger foods and drinks will also be provided. RSVP today!
Educational Partners Proudly Sponsoring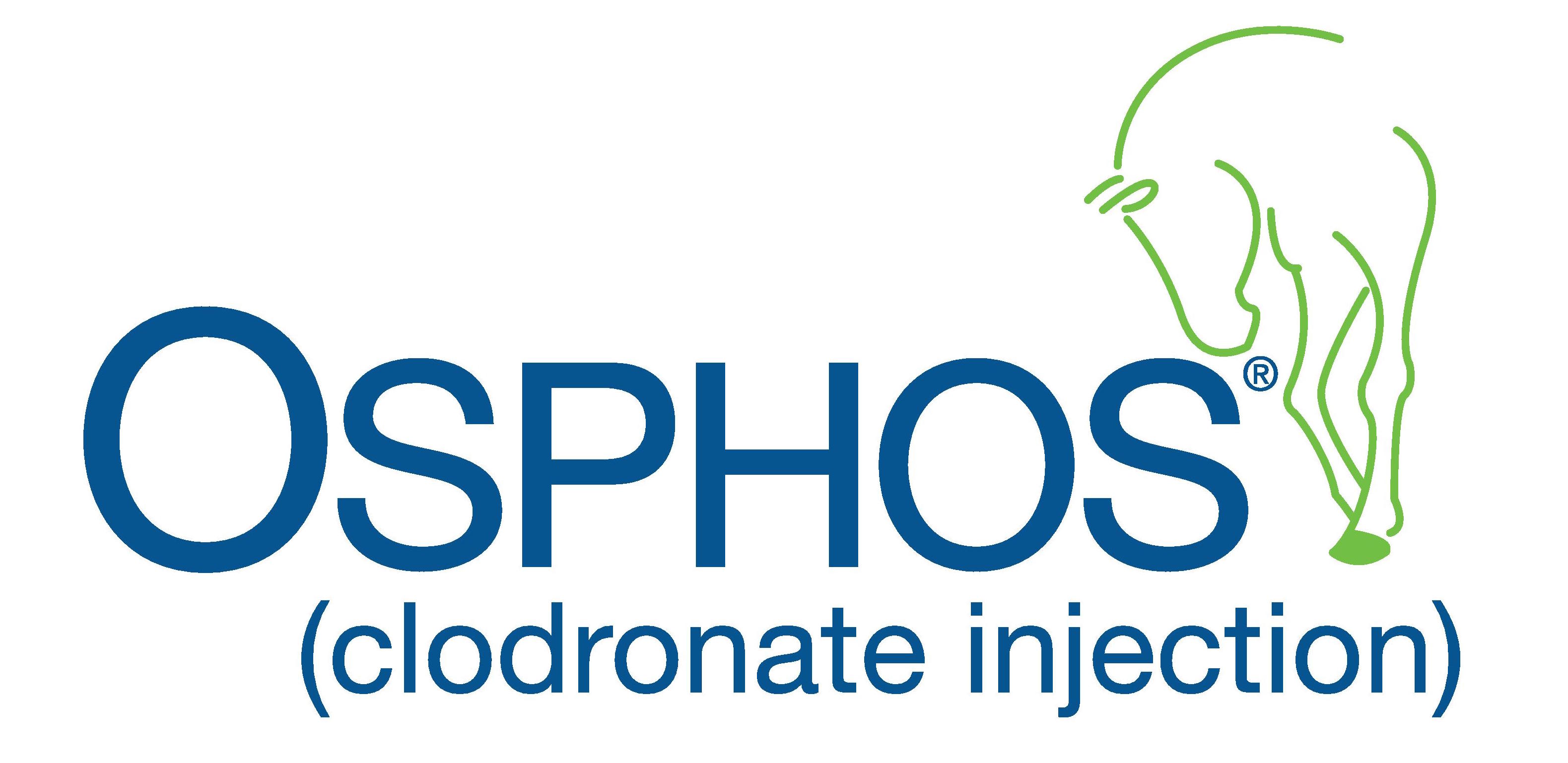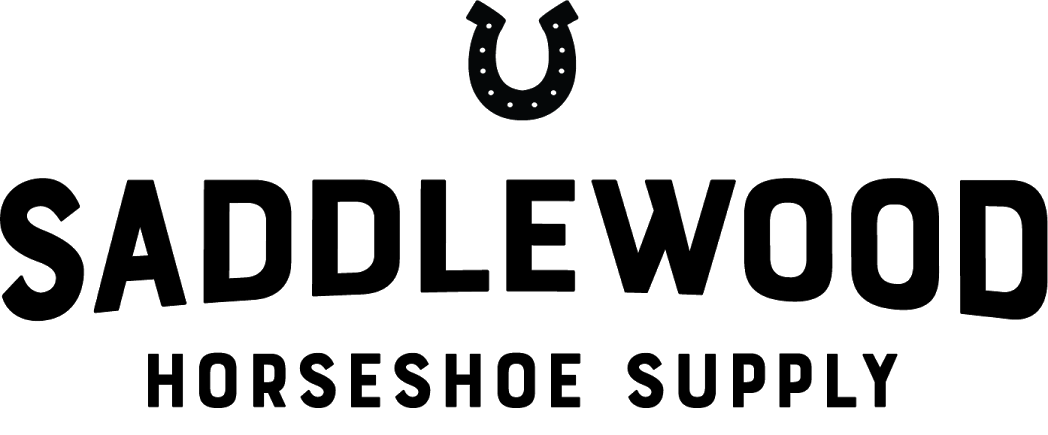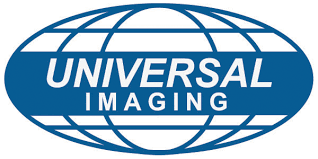 When:
Friday, February 9th, 2018
6:00 – 8:00 P.M.
What:    
SVEC veterinarians and the audience will discuss the latest equine research and how it applies to your horse!
Topics:
Dr. Brad Cumper:
Hock injections – Evaluating Accuracy
Stomach Ulcers – Aloe Vera vs. Omeprazole
Tendon and Ligament Injuries – PRP/Shockwave Synergy
Sarcoids – Effective Treatment Update
Nebulizer use of Dexamethasone
Dr. Ellen Krueger:
Laminitis – Effects of Oral Steroids
Leg Bandages – Measuring Pressure Over 96 hours
Joint Supplements – Effects of Two Different Supplements on Inflammation
Where:
Saginaw Valley Equine Clinic
7319 Tittabawassee Road, Saginaw, MI 48603
Cost:     
RSVP:
Space limited to the first 200 RSVPs!