Saginaw Valley Equine Clinic is Growing!
You may have heard the phrase, "Find a job you love, and you will never work a day in your life." Well, that's a lie. Work is still work, but we are doing our darndest to enjoy coming to work every single day! Our team is our family. Not every day is perfect, but we always have each other's back. We are truly blessed to be able to do what we do. So if you agree with our core values and SVEC sounds like a fit for you, send in your application and grab your khakis.
Employment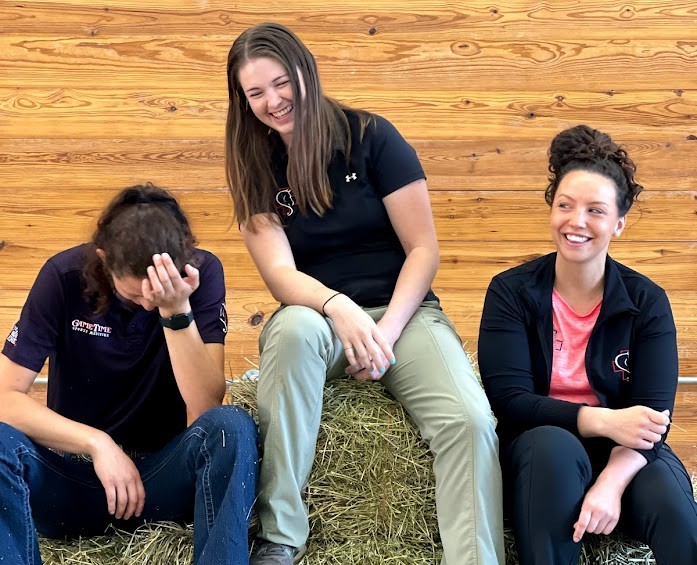 Our Culture
At SVEC, we are ridiculously passionate about building a team of leaders, and we want to have a great time doing it!
Our Core Values
We Care About People

Excellence in Teamwork

Do the Right Thing


Exceed Expectations

No Entitlement
Our Mission
Team Focused in Service Excellence
Contact Us
If our core values are speaking your language, and you want to be a part of this fun-loving, hard-working team, let us know!