Saginaw Valley Equine Clinic is always looking to develop enriching relationships with the equine community
We believe the relationship between equestrian and horse is special. Our bonds with horses are built on acts of service, love, and trust. This connection enriches the lives of people in our community and the world.
We believe caring for the relationship between equestrians and horses is a gift from our creator.
Building teams of leaders to care for these relationships is our mission.
Why do we do what we do? Because we believe.
Employment
Scheduling
Saginaw Valley Equine Clinic is open for appointments 8 a.m.-5 p.m. Monday through Friday. Call us at (989) 790-7339 to make an appointment, or email us using the form below. Someone will contact you to make an appointment.
IMPORTANT: If your horse is experiencing an emergency after normal business hours, contact us at (989) 790-7339 or (855) 373-7365.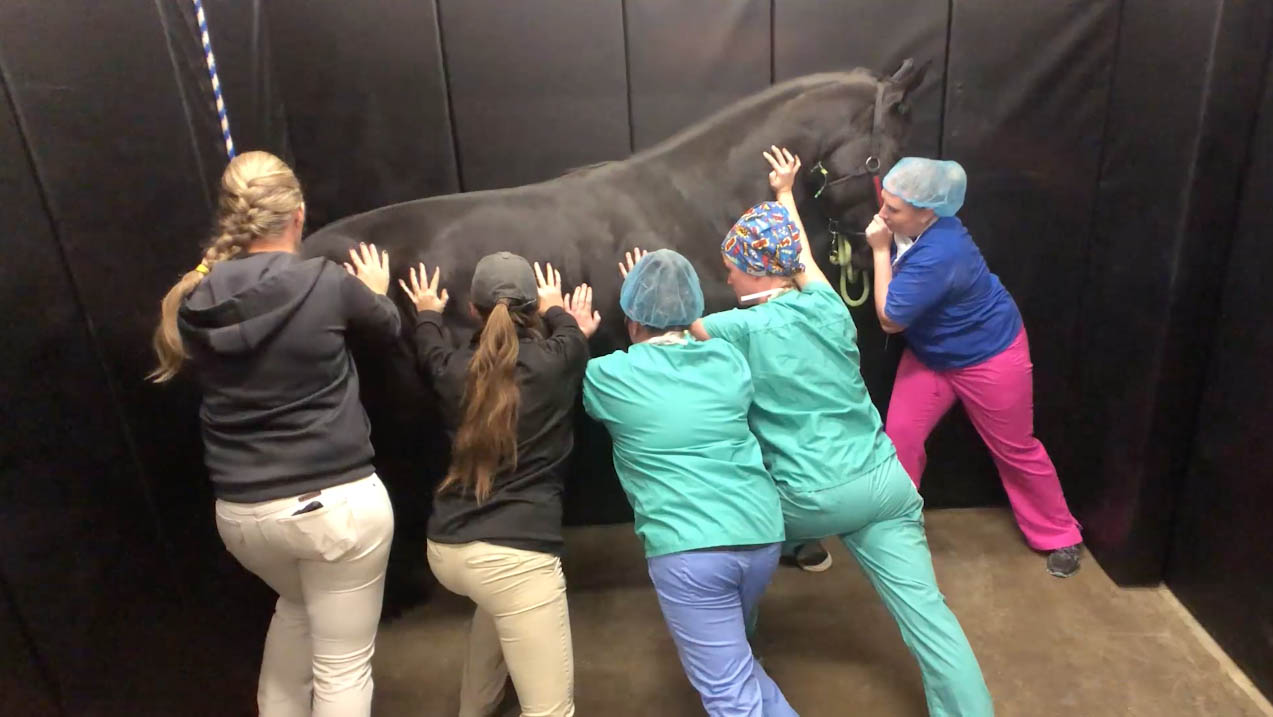 Our Culture
At SVEC, we are ridiculously passionate about building a team of leaders.
Our Core Values
We Care About People

Excellence in Teamwork

Do the Right Thing


Exceed Expectations

Lead with Actions

Our Mission
Team Focused in Service Excellence
Contact Us
Your horse's care is important to us. Please email us or call us to get help.